IIES/SNS International Policy Talk about tax evasion with Gabriel Zucman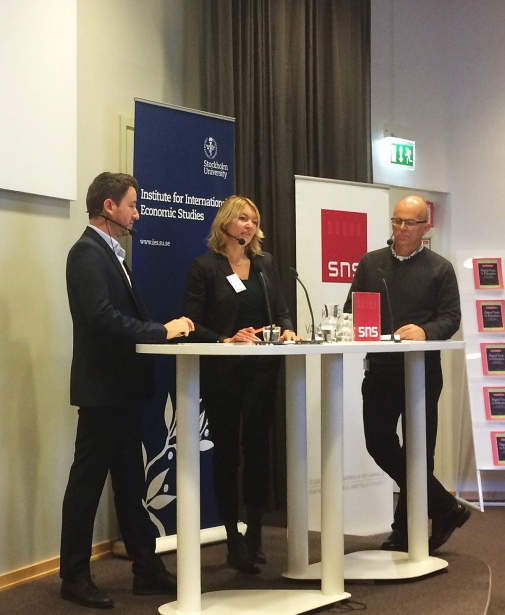 On the 26th of November Gabriel Zucman presented his latest research on tax evasion and wealth inequality in Scandinavia in a policy talk jointly organized by IIES and SNS. Åsa Hansson from Lund University as well as Per Krusell and Robert Östling from IIES participated in the discussion.

A webcast of the entire talk can be found here.