Assar Lindbeck's significance for Swedish economics and public debate can not be overestimated
"Professor Assar Lindbeck died on 28 August at the age of 90, to the great sorrow and loss of us colleagues in Swedish economics, as well as of many others in Swedish society."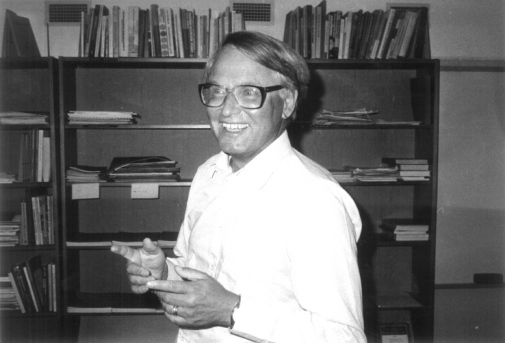 "Assar's career as a researcher and leading intellectual spans one period of almost 70 years. The bibliography in Assar's memoirs Economics is to choose from 2012 fills 21 densely written pages and he made countless contributions as an expert and advisers to governments and international organizations, including leading roles in important investigations such as the McCracken Commission and the Bjurel Delegation in the 1970s and the Lindbeck Commission in the 1990s.
But Assar's significance for Swedish academic economics extends far beyond what can be deduced from his CV."
The text (in Swedish), written by Magnus Henrekson (chair of Nationalekonomiska föreningen), is forthcoming in Ekonomisk Debatt, but can be read in its entirety by clicking on below link:
https://www.nationalekonomi.se/sites/default/files/NEFfiler/48-6-mh.pdf
Last updated: November 9, 2020
Page editor: Hanna Weitz
Source: IIES