Gustavo de Souza joining as Assar Lindbeck Fellow
We are absolutely thrilled to have Gustavo de Souza (University of Chicago) join the IIES as our first Assar Lindbeck Fellow this fall! The Fellowship gives a junior researcher conducting high quality research the opportunity to spend one academic year at the IIES.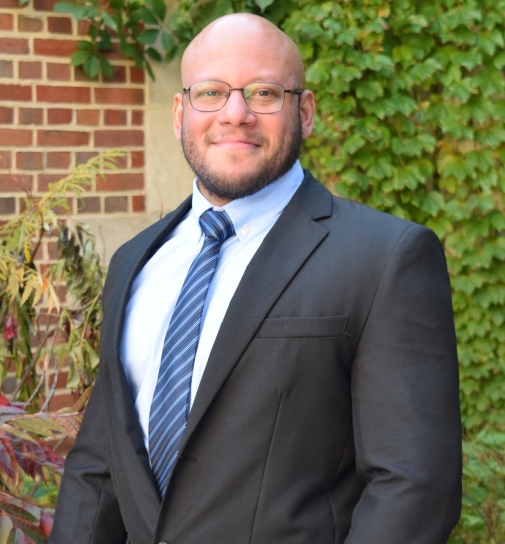 The Fellowship was instated in memory of long-term IIES director Professor Assar Lindbeck, to whom we owe much of the structure, culture, success and standing of the IIES as an internationally leading research institute in economics.
Gustavo uses micro-data to estimate macroeconomic models and derive policy implications. His research thus far has evaluated the labor market effects of various fiscal instruments, the labor market effects of technological progress, and the institutional determinants of redistribution.
Click here to visit Gustavo's website to read more about his fascinating research.
Warmly welcome to the IIES Gustavo! We are very excited for your arrival!
Last updated: March 12, 2021
Page editor: Hanna Weitz
Source: IIES