IIES Assistant Professor Jonathan de Quidt new Research Affiliate at CEPR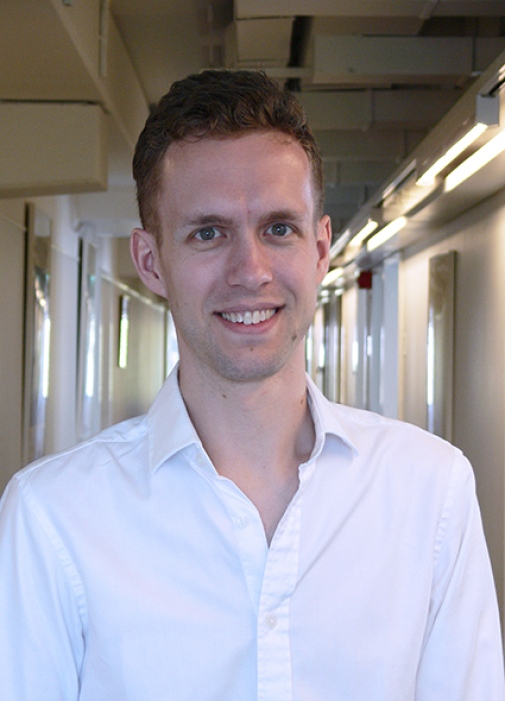 The Centre for Economic Policy Research (CEPR) was founded in 1983 to enhance the quality of economic policy-making within Europe and beyond, by fostering high quality, policy-relevant economic research, and disseminating it widely to decision-makers in the public and private sector.
Researchers appointed as Affiliates are promising young researchers who have completed a PhD within the past seven years. CEPR promote the work of these young economists by providing research support and an appropriate environment within which to enter the international scene.
Congratulations Jonathan!
Last updated: December 18, 2020
Page editor: Hanna Weitz
Source: IIES