Ingvild Almås elected Member of the EEA Council
The IIES is excited to hear that Professor Ingvild Almås has been elected member of the EEA Council.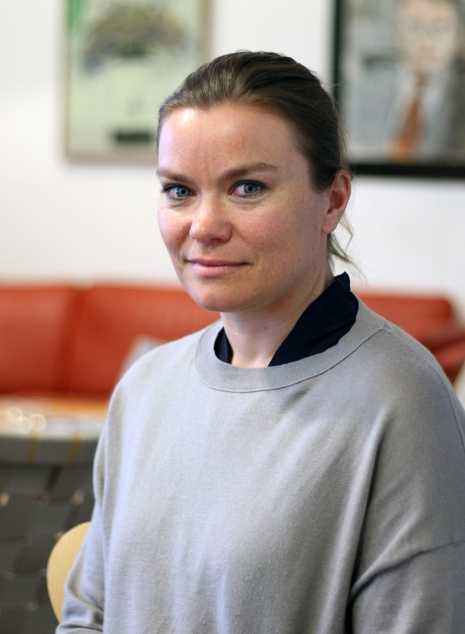 The European Economic Association (EEA) is an international scientific body, with membership open to all persons involved or interested in economics. The EEA aims to:
Contribute to the development and application of economics as a science in Europe;
Improve communication and exchange between teachers, researchers and students in economics in the different European countries;
Develop and sponsor co-operation between teaching institutions of university level and research institutions in Europe.
As a council member, Ingvild will play an important part in strengthening the economic sciences in Europe. Many congratulations on your appointment Ingvild!
Click here to read more about the EEA.
Last updated: October 26, 2020
Page editor: Hanna Weitz
Source: IIES