John Hassler new board member at FORES
FORES – Forum for Reforms, Entrepreneurship and Sustainability – is a green and liberal think tank. They are a foundation and non-profit NGO and seek to renew the debate in Sweden with a belief in entrepreneurship and creating opportunities for people to shape their own lives.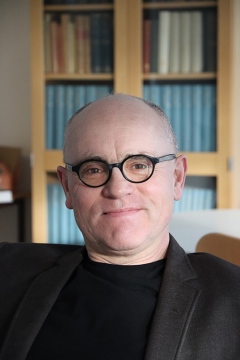 The Board of Directors consists of experienced people from different professional and political backgrounds. The composition of the board guarantees a strong independence from special interests and partisan politics.
John Hassler's research spans a number of areas and often in the cross-section between the major challenges of our time, such as global warming and long-term economic growth, economic redistribution, social security and health, taxes and social security.
Last updated: June 11, 2020
Page editor: Hanna Weitz
Source: IIES