Meet new Grad Student Mattias Hallberg
Mattias first joined the IIES as a Research Assistant in 2019. We are excited to have him stay and complete his doctoral studies with us!
Hej Mattias, can you tell us a bit about your background, where you studied or worked before, and what made you choose the field of economics?
- I come from Sweden and have my masters degree in economics from Stockholm University. Before entering academia full time I have worked a lot with public policy in both at the Swedish Parliament and in the NGO sector. It was also that experience that made me choose to study economics.
What research have you done in the past and/or what are your research interests going forward?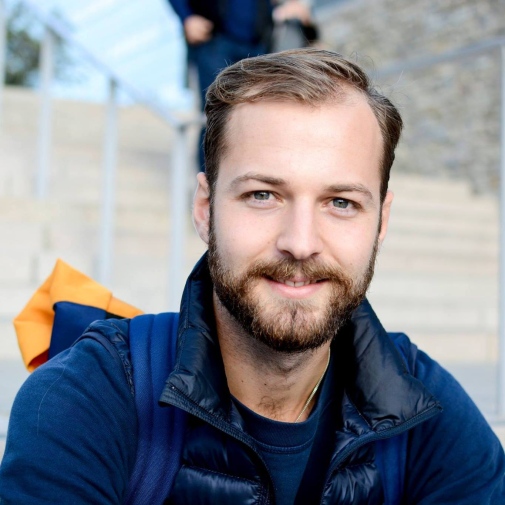 - My research has been mainly focused on the economics of education - in particular how access to education and resource allocation effect the human capital of young people. This is still an ongoing research agenda of mine, but now at the IIES I am also pursuing a broader set of research questions related to political economy. At the moment I am analysing the effect of minimum voting age restrictions on political participation.
How come you chose to come to the IIES?
- In the spirit of former IIES director Assar Lindbeck - my goal is to be a "two legged economist" which means that you one the one hand try to be active at or near the international research frontier but also stay close to the relevant policy debates in society. This ethos is why I wanted to join the IIES.
We are very happy that you wanted to stay with us, Mattias! Up and at 'em!
Last updated: June 21, 2021
Page editor: Hanna Weitz
Source: IIES