New Assistant Professors to join the IIES!
The IIES is thrilled to announce that Laia Navarro-Sola (Northwestern U.) and Joshua Weiss (NYU) will be joining the IIES as Assistant Professors.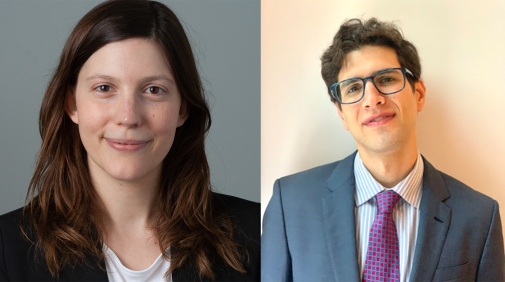 Following this year's Job Market, the IIES has hired two new Assistant Professors:
Laia Navarro-Sola
will be joining us from Northwestern University. She is an applied microeconomist working on human capital, labor market returns, and education in developing countries.
Joshua Weiss
is from New York University. His research interests lie within macroeconomics, industrial organization, and financial economics.
Warmly welcome to the IIES!
Last updated: February 26, 2020
Page editor: Hanna Weitz
Source: IIES