New RAs at the IIES
The IIES is excited to welcome Isabella Maassen, Vaibhav Rathi and Maija Kaartinen this fall. They will start as grad students in the Sthlm Doctoral Programme in Economics (taught jointly with the Department of Economics at Stockholm University and the Stockholm School of Economics) and as Research Assistants at the IIES.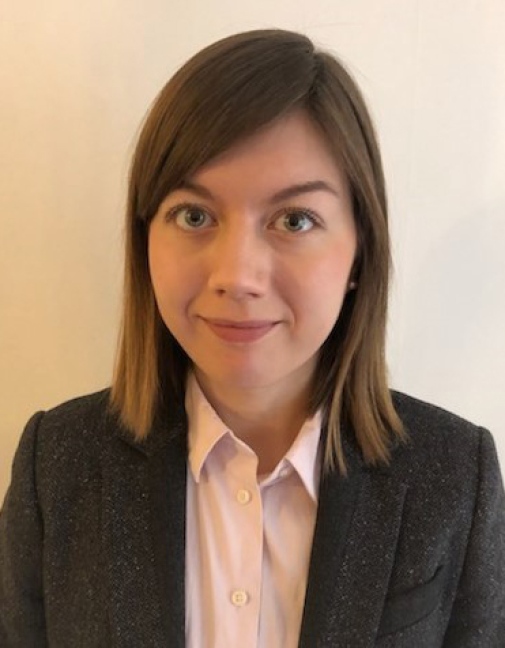 Maija Kaartinen finished her Master's degree in economics at Stockholm University in 2019. She has previously worked as an economic analyst in the financial sector and holds Bachelor's degrees in Economic and Political Science and in Asian Studies, focused on China. She is interested in macroeconomics and especially the study of climate policy in contexts such as trade and industrial policy and financial market regulation. She also holds a long-term interest in the Chinese economy.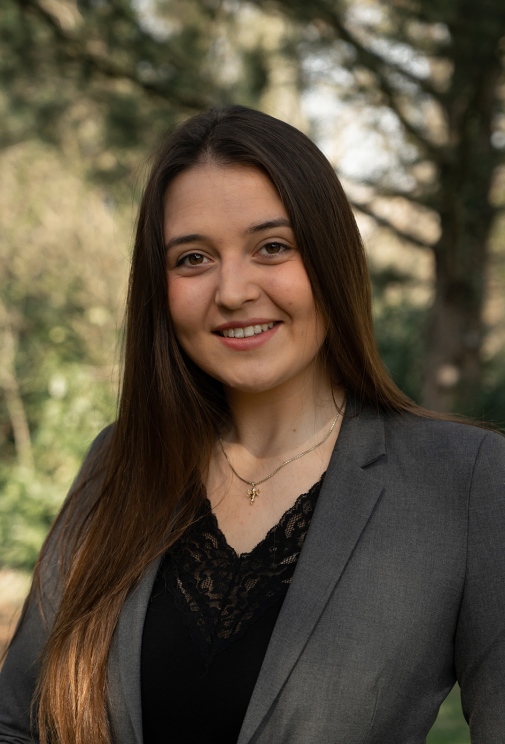 Isabella Maassen will be finishing her Master in Economics in the summer of 2021 at University of St. Gallen, Switzerland. Next to her studies, she has been working as a research and teaching assistant for the last year and a half. In that role, she had the opportunity to explore topics in the fields of public economics, structural transformation and growth. She would define her research interests as public policy, development economics and international economics, examined from a macroeconomic perspective. Moreover, she is passionate about emerging markets and climate change.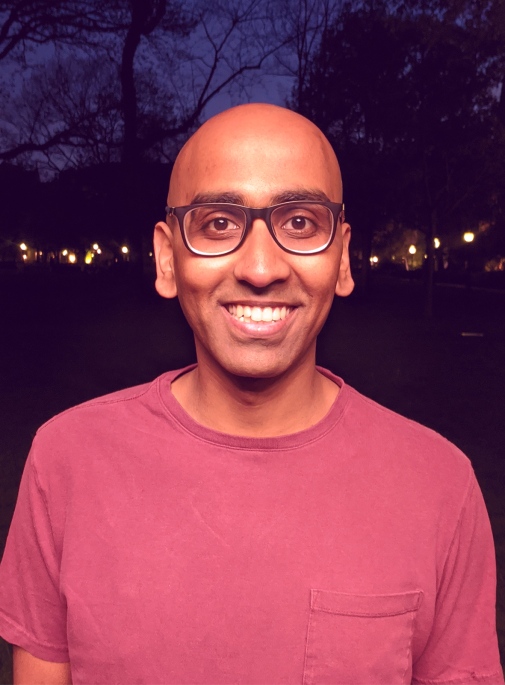 Vaibhav Rathi obtained his Master's degree from University of Chicago and JNU, New Delhi. Before coming to IIES, he worked at Stanford University as a research data analyst. His research interests lie in the fields of applied microeconomics, political economy, and development, with special focus on thinking about the role of state capacity in mitigating economic damage from environmental shocks.
We are thrilled to welcome them to the IIES this fall!
Last updated: May 6, 2021
Page editor: Hanna Weitz
Source: IIES