Peter Nilsson promoted to Professor
Associate Professor Peter Nilsson was promoted to Professor as of April 30 2020.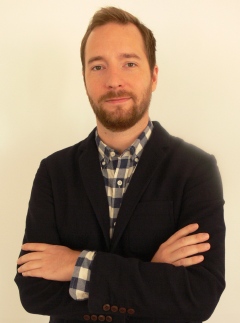 Peter Nilsson joined the IIES in 2011, prior to which he held a post doc position at SIEPR, Stanford University. He obtained his PhD at Uppsala University and spent a semester at Columbia University during his graduate studies. The Royal Society of Sciences in Uppsala awarded him the Benzelius prize in 2011 for his thesis work.
Currently his research focuses on labor and health economics and in particular (i) The causes and long term consequences of early life conditions and (ii) the influence of social networks on economic outcomes.
Last updated: May 11, 2020
Page editor: Hanna Weitz
Source: IIES