Richard Foltyn successfully defends his doctoral thesis
On Friday 5 June, IIES Graduate Student, Richard Foltyn, successfully defended his thesis "Essays in Macroeconomics and Household Finance".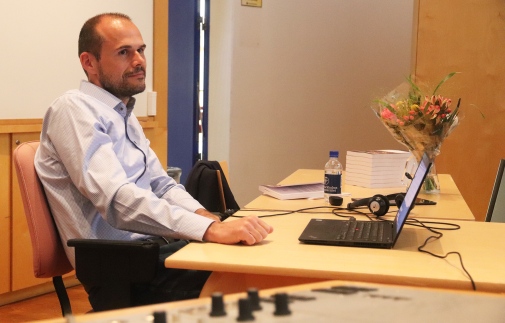 Yet another remote thesis defense has taken place at the IIES. Following the defense, we wanted to hear more from Richard.
What is your thesis about?
- My thesis investigates the savings and portfolio-choice decisions households make, and the underlying drivers of such decisions. In particular, I study differences in economic behavior that arise due to heterogeneity in wealth, life expectancy, beliefs, and home-ownership status, among others, as well as the differential impact of policies on such households.
How do you feel now that your thesis is in print and you have successfully defended your thesis?
- Of course there is some anxiety that something could go wrong until the very end, so I am happy that everything worked out well.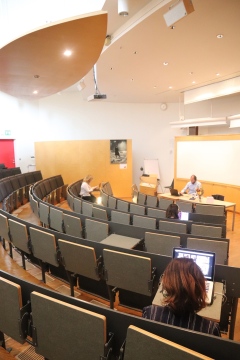 What are your plans for the future?
- I will start working as a lecturer in economics at the University of Glasgow in September.
How did you find the experience, defending your thesis remotely?
- The experience was quite smooth. It's good to see that we have reached a point where the university can continue to operate even in times of a pandemic.
Paolo Sodini at the Stockholm School of Economics and the Swedish House of Finance, took time from his busy schedule to act as opponent during the defense. We are very grateful for his insightful comments!
Finally, we would like to congratulate Richard on completing his PhD studies, and we wish him the best of luck in Edinburgh. We are absolutely certain you will flourish as a fully fledged researcher!
Last updated: June 8, 2020
Page editor: Hanna Weitz
Source: IIES