Successful thesis defense for Kasper Kragh-Sørensen
On 10 September IIES Graduate Student Kasper Kragh-Sørensen successfully defended his thesis "On Housing, Mortgages and Taxation."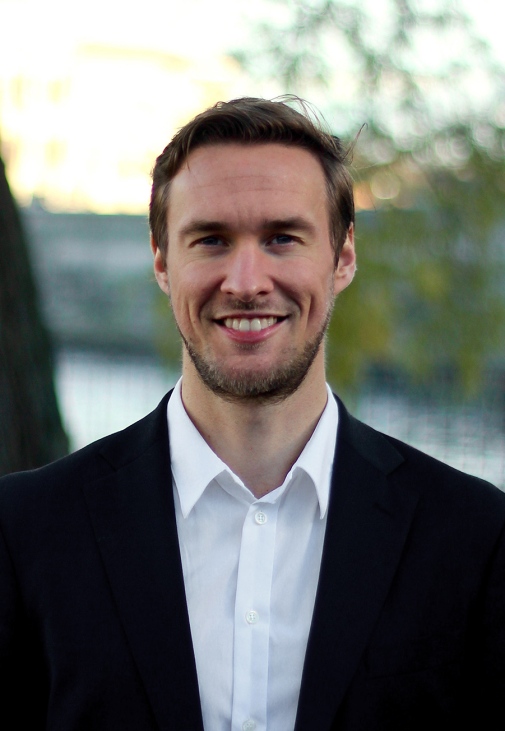 This defense was held completely remotely with Kasper joining via link from Norway.
After the defense, we had to hear more from Kasper on amongst other things, his thesis and his plans for the future.
What is your thesis about?
- My thesis explores the implications of housing and mortgage market policies that are actively debated in many countries.
In Chapter 1, "Costly reversals of bad policies: the case of the mortgage interest deduction", jointly written with Markus Karlman and Karin Kinnerud, we study how U.S. households are affected by removing the mortgage interest deduction and whether such a removal is a good idea.
In Chapter 2, "Optimal property taxation", I analyze how much we should tax residential properties.
In Chapter 3, "Mortgage lending standards: implications for consumption dynamics", also coauthored with Markus Karlman and Karin Kinnerud, we investigate to what extent mortgage regulations affect how much households change their consumption, when they experience a temporary fall in wealth.
I believe that an important takeaway from this thesis is that modern macroeconomic models, which takes seriously that all households are not the same, do not only make the model economy richer and more realistic. They can also be used to offer insights into the political aspects of current policies. Indeed, most policies are rarely enacted solely out of efficiency concerns, which is key in a model with a single representative household. Thus, a policy that is deemed bad in models with one household may still exist because a sufficient number of people like it. Although I do not have a full account of the political process in making these decisions, I believe this thesis provides an insightful first step into thinking about why certain policies are chosen.
How does it feel having your thesis in print and successfully defended?
- It feels very good, of course! At the same time, I'm sad to leave the great environment at the IIES and the many friends I have met during the last six years. But luckily, I will not move very far away so there should be ample room for interaction in the years to come.
What are your plans for the future?
- I will be working at the University of Oslo as an Assistant Professor (fixed term). I will continue working on Chapters 2 and 3 of my thesis and hopefully there will be many more papers to come!
How did you experience defending your thesis remotely?
- I was sitting alone in my apartment in Norway, and I was a bit afraid that it would not really feel like a special day. But it worked out very nicely in the end! One of the reasons was that the opponent, Jonathan Heathcote, created a very nice atmosphere, where, at least to me, it felt like we were having a fruitful dialogue throughout the defense. Another reason was that many of my friends and family that would otherwise not have had the opportunity to see my defense, could also take part. Many of them are outside of the academic environment, and I'm very happy that they now got a better feeling of what I've been up to the last several years. Finally, going into the future, I think it will be very special to look back to an event where the opponent was tuning in from Minneapolis, the grading committee from Bergen, Stockholm, and Helsinki, my close colleagues at place in Sweden, my family and friends from Oslo and Odense, whereas I was sitting in my apartment in Oslo.
On the downside, I missed a big celebration with the IIES, but I hope that we can celebrate in some way when the current pandemic cools off.
We are very grateful to Jonathan Heathcote at the Federal Reserve Bank of Minneapolis for his insightful comments as opponent during the defense.
Lastly, we wish Kasper a wonderful, and productive time in Oslo! We will follow your future career with great interest.
Last updated: September 16, 2020
Page editor: Hanna Weitz
Source: IIES