Swedish Corona Commission delivers its second report
IIES Professor Torsten Persson is a member of the Swedish Government's "Corona Commission" who today released their second partial report on the the measures taken by the Swedish government, the relevant administrative authorities, the regions and municipalities to limit the spread of the virus that causes COVID-19 as well as the effects of the spread.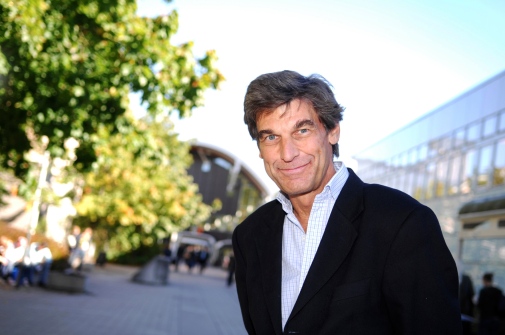 This time, the Commission has, among other things, examined the spread of the virus to and within Sweden, the measures to limit the spread of infection, the detection of infection and how the cooperation to deal with the consequences of the virus outbreak has worked.
Click here to read the report (in Swedish) on the Corona Commissions web.
Last updated: October 29, 2021
Page editor: Hanna Weitz
Source: IIES