Tobias Broer promoted to Associate Professor
Tobias Broer joined the IIES in 2009, after obtaining a PhD at the European University Institute in Florence, Italy.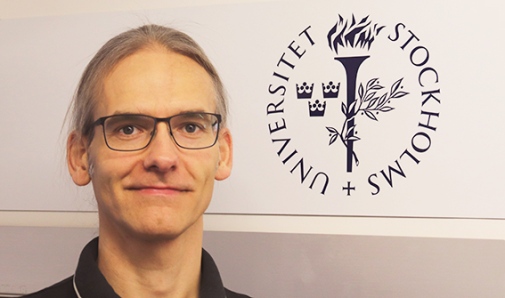 Previously, as an economist for the Bank of England and the Central Bank of Chile, Tobias worked on monetary aggregates and monetary policy strategy. His more recent research looks at consumption distributions with enforcement problems in insurance contracts, and the role of individual risks and domestic income inequality in an international economy.
We are thrilled that he has now been granted tenure at the IIES!
To read more about Tobias and his research, visit his personal web page.
Last updated: June 18, 2020
Page editor: Hanna Weitz
Source: IIES