Torsten Persson awarded Gold Medal from IVA
Professor Torsten Persson has been awarded the Gold Medal from IVA, The Royal Swedish Academy of Engineering Sciences.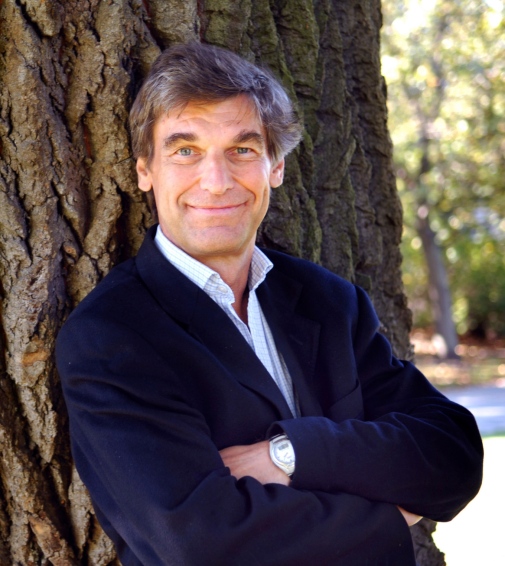 Torsten Persson receives the medal for his innovative research on the border between economics and political science.
Each year IVA awards four gold medals for important work in areas such as engineering, economics and innovation. IVA is one of the oldest engineering sciences academies in the world and promotes engineering and economic sciences, and the advancement of business and industry for the benefit of society.
Learn more about Torsten Persson's research.