Torsten Persson in the Government's Corona Commission
IIES Professor Torsten Persson, has been appointed a member of the Swedish Government's newly formed Corona Commission.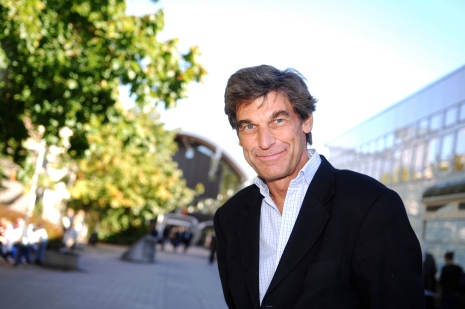 A committee in the form of a commission has been tasked with evaluating the measures taken by the Swedish government, the relevant administrative authorities, the regions and municipalities to limit the spread of the virus that causes COVID-19 as well as the effects of the spread. The Commission shall also make an international comparison with relevant countries of the various measures taken and the effects of these measures.
The Commission will present their final report by February 28, 2022, prior to which two partial reports will be submitted: one on November 30, 2020 and one on October 31, 2021. The first partial report will address the spread of the disease within Swedish nursing homes and the assisted care for the elderly.
Click here to read the press release from the Swedish Government (in Swedish).
Last updated: July 3, 2020
Page editor: Hanna Weitz
Source: IIES