"There will come a time when every nation will stop and reflect on its future."
IIES Professor Torsten Persson has been interviewed in Swedish daily SvD on the Swedish Government's spending and the new budget they recently presented in an attempt to kick start the economy following the Corona crisis.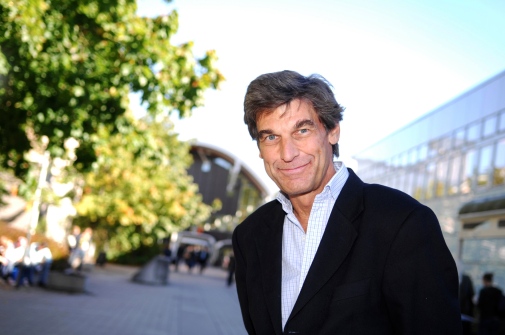 The Swedish Government has, since the 90's, had tight surplus targets and a low expenditure ceiling, but what will it now mean for Swedish fiscal policy, when the government borrows huge sums to increase spending in an attempt to kick start the economy?
SvD met with Professor Persson in his home, shortly before his meeting with the recently established "Corona Commission" tasked with evaluating the Swedish strategy in combatting COVID-19, to hear his take on the situation.
Last updated: October 14, 2020
Page editor: Hanna Weitz
Source: IIES