"We saved our economy in Sweden. But too many people died."
IIES Professor Lars Calmfors takes a critical stance in regard to the Swedish strategy to limit the spread of COVID-19, in American newspaper The Washington Post.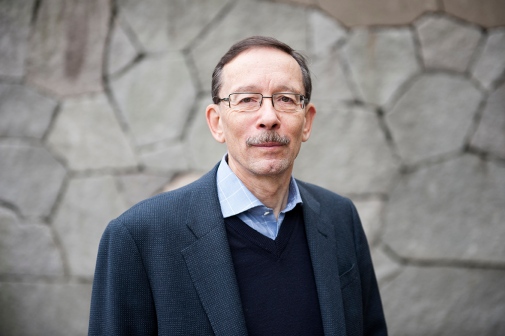 In part, Professor Calmfors argues that Sweden misjudged the risk of a large-scale spread as well as the extent of asymptomatic contagion. Although Sweden imposed limitations (for eg. asking that people work from home if possible, to keep distance to each other, to avoid public transport, to stay at home if even just showing mild symptoms and so on) these limitations were put in place too late, Calmfors continues. Due to this, far too many people lost their lives, and despite the economy faring reasonably well as Swedish society was kept more open than in other countries, he concludes that "one would have to attach an unreasonably low value to [people's] lives to conclude that the economic gains outweighed the human losses".
Last updated: October 23, 2020
Page editor: Hanna Weitz
Source: IIES