IIES Experts
Here journalists and other members of the press and media can find a list of some of our researchers and their field of expertise. This list is on-going and will expand continuously.
Many of our researchers frequently appear in media and are happy to discuss matters related to their field.
You can also find information to all our staff following this link. Press photos are available upon request.
Contact us:
Ingvild Almås is a Professor at the IIES as of 1 July 2018. She has a PhD from Norwegian School of Economics (NHH, 2007) where she also later became a professor (2017). Almås' research is mainly focused on gaining a better understanding of economic inequalities.The categories below are her fields of expertise, please contact her if you wish to discuss any of these topics: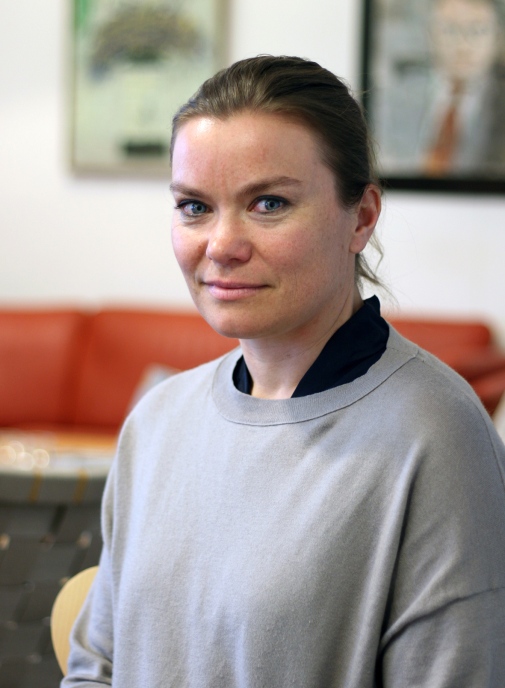 Email: Ingvild.almas@iies.su.se
Redistribution, support in population across the world.
Measurements of real income, inequality and poverty
Cross country comparisons of prices and consumption
Development economics
This page is currently under construction and we will shortly update with more information.