Robert Östling (on leave)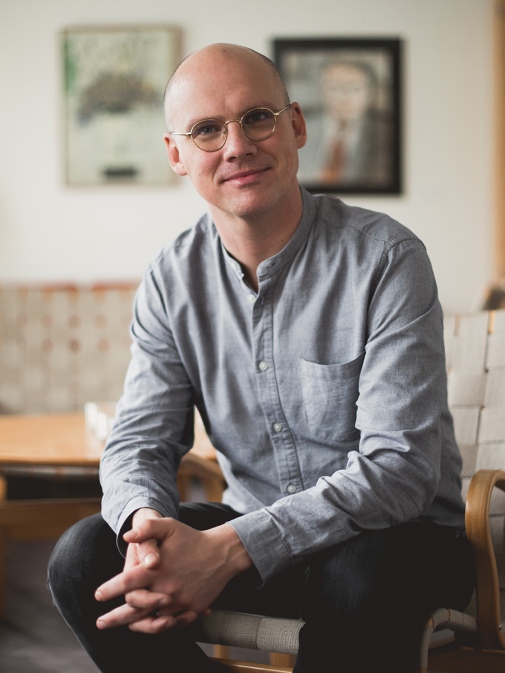 Robert Östling started as Assistant Professor in Economics at IIES in September 2008 after obtaining his PhD from Stockholm School of Economics. His research focuses on applied microeconomics, behavioral economics, game theory and political economics.

Recent papers:
The Effect of Wealth on Individual and Household Labor Supply: Evidence from Swedish Lotteries, American Economic Review, 107:12, 2017 (with David Cesarini, Erik Lindqvist and Matthew J. Notowidigdo).
Wealth, Health, and Child Development: Evidence from Administrative Data on Swedish Lottery Players, Quarterly Journal of Economics, 131:2, 2016 (with David Cesarini, Erik Lindqvist and Björn Wallace).
Testing Game Theory in the Field: Swedish LUPI Lottery Games, American Economic Journal: Microeconomics, 3:3, 2011 (with Joseph Tao-yi Wang, Eileen Chou and Colin F. Camerer).
When Does Communication Improve Coordination?, American Economic Review, 100:4, 2010 (with Tore Ellingsen).
Last updated: January 14, 2019
Page editor: Hanna Weitz
Source: IIES