Timo Boppart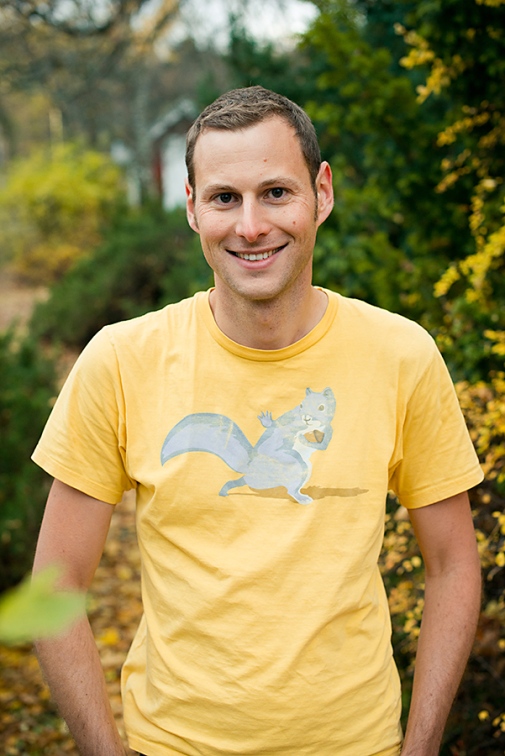 Room: A882
Telephone: +46 (0)8 16 35 52
Telefax: +46 (0)8 16 14 43
Email: timo.boppart@iies.su.se

Timo Boppart joined the IIES in January 2013. He obtained a PhD in economics from the University of Zurich. He is interested in macroeconomics in general and particularly in growth, distribution and development.

Recent Papers:
Structural Change and the Kaldor Facts in a Growth Model with Relative Price Effects and Non-Gorman Preferences, Econometrica, 82:6, 2014.
Labor Supply in the Past, Present and Future: A Balanced-Growth Perspective, NBER working paper No. 22215, 2016 (with Per Krusell).
Missing Growth from Creative Destruction, NBER working paper No. 24023, 2017 (with Philippe Aghion, Antonin Bergeaud, Pete Klenow, and Huiyu Li).
Last updated: September 4, 2019
Page editor: Hanna Weitz
Source: IIES