Konrad Burchardi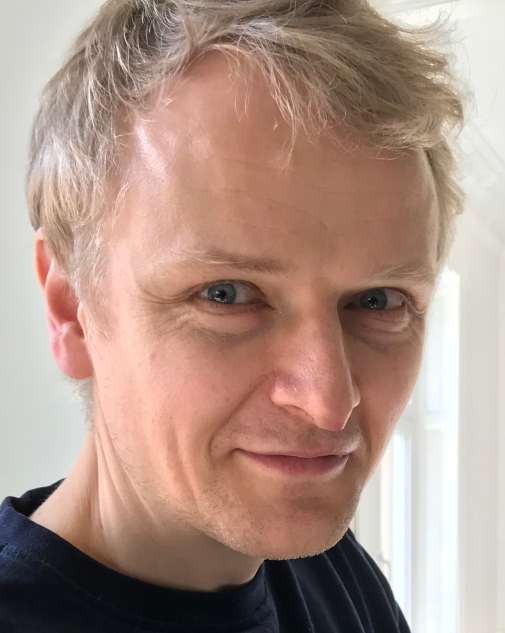 Room: A806
Telephone: +46 (0)8 16 30 54
Email: konrad.burchardi@iies.su.se
Personal web
Konrad Burchardi joined IIES in September 2011. He obtained a PhD in Economics from LSE, and previously studied in Munich, Aix-en-Provence, and at LSE. His research focuses on development economics and applied microeconomics, and seeks a close interplay of economic theory and empirical work.
Recent papers:
"Moral Hazard: Experimental Evidence from Tenancy Contracts", The Quarterly Journal of Economics 134(1):281-347, 2019, with S. Gulesci, B. Lerva, and M. Sulaiman.
"Migrants, Ancestors, and Investments", The Review of Economic Studies 86(4): 1448-1486, 2019, with T. Chaney and T. Hassan.
Last updated: May 13, 2022
Page editor: Hanna Weitz
Source: IIES