Timo Boppart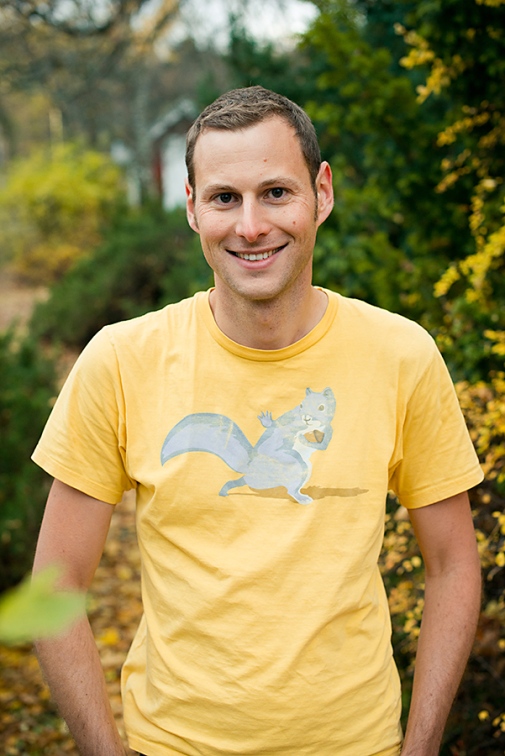 Room: A882
Telephone: +46 (0)8 16 35 52
Email: timo.boppart@iies.su.se
Timo Boppart joined the IIES in January 2013. He obtained a PhD in economics from the University of Zurich. He is interested in macroeconomics in general and particularly in growth, distribution and development.



Recent Papers:
Structural Change and the Kaldor Facts in a Growth Model with Relative Price Effects and Non-Gorman Preferences, Econometrica, 82:6, 2014.
Missing Growth from Creative Destruction, American Economic Review, 129:8, 2019 (with Philippe Aghion, Antonin Bergeaud, Pete Klenow, and Huiyu Li).
Labor Supply in the Past, Present and Future: A Balanced-Growth Perspective, Journal of Political Economy, 128:1, 2020 (with Per Krusell).
Last updated: May 13, 2022
Page editor: Hanna Weitz
Source: IIES